Welcome
---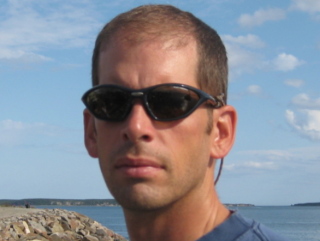 Welcome to my homepage. If you ended up here because I applied for a job, or you recieved a reference for me, then please have a look at my resumé.

If this page is not the slickest you have seen, my apologies, but it is mainly a learning tool, as I have edited all the code by hand. I also use it to get information out to friends, family and potential employers. With that said, I hope you find it at least informative and efficient. While still in early development I expect to be adding some projects to the menu on the right. Other random useful links are at the bottom.

Enjoy!


Who I Am
---
I was Born and raised in Bangor, Maine. Where I attended Bangor High School. I went on to attend the University of Maine. I recieved my Bachelor of Science degree in Wildlife Management, in what was then the College of Forest Resources. Reorganization of the university later combined the Colleges of Forest Resources, Biology, and Agriculture into one College Natural Sciences, Forestry and Agriculture.
I attended the University of Maine on an Army ROTC Scholarship, and therefore achieved my commision as an officer in the United States Army upon my graduation. I spent the next 6 and a half years on Active Duty, spending most of it with the mighty 10th Mountain Division.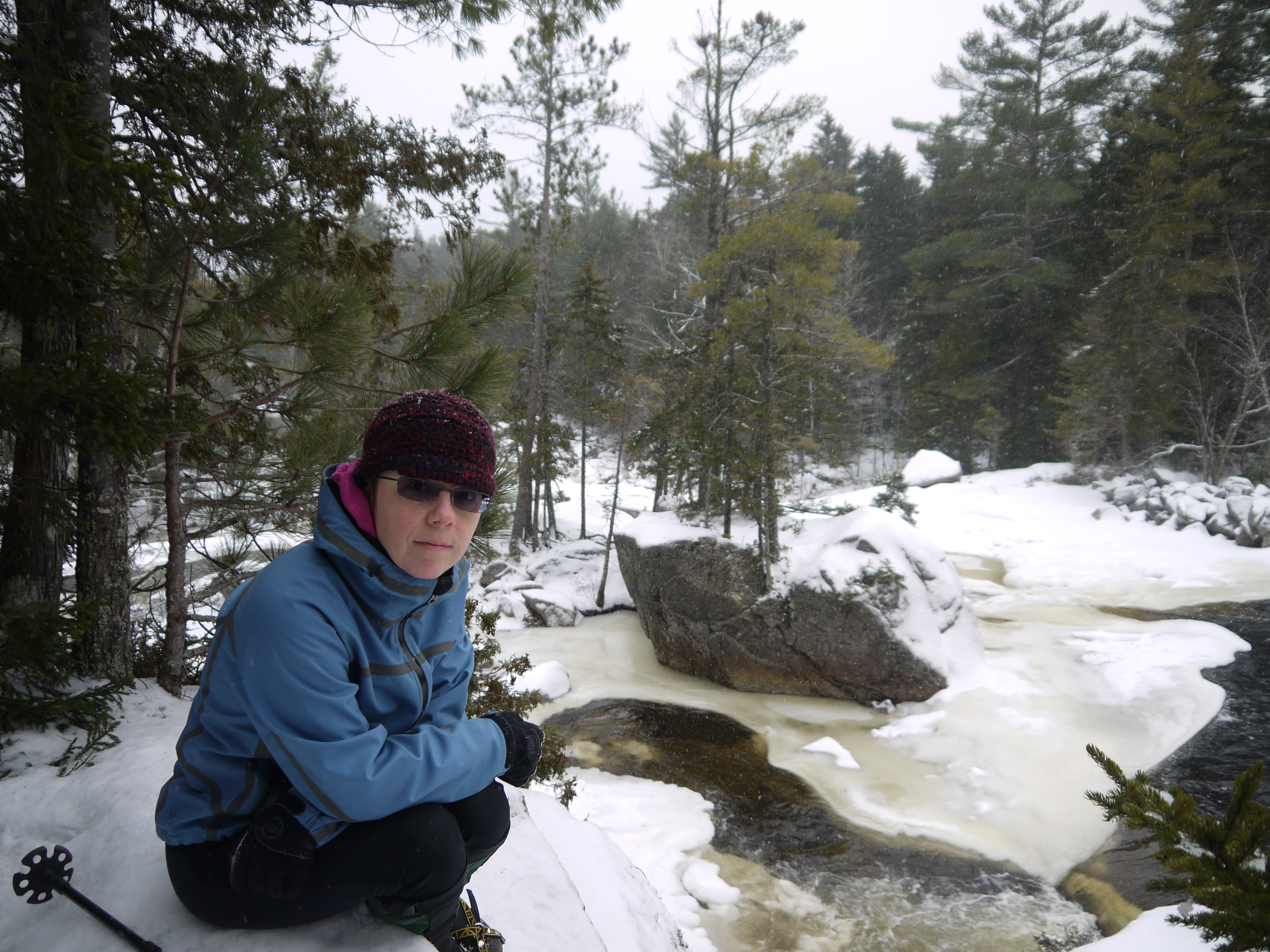 Towards the end of my service I met my awesome, future wife, Véronique, who loves doing crazy outdoor sports as much as I.
When I exited the military I got a job as the Head System Administrator for the Colorado Center for Astrodynamics Research at the University of Colorado, where I worked for 4 years. Fall of 2004 took me to Québec City, to be with Véronique and to take a crash course in French at Laval University
After getting aclimated to French, Québec and Canada I then took a job with Parks Canada Agency and we (my wife and I) moved to Newfoundland and Labrador where I held a postion as a Park Warden at Terra Nova National Park of Canada. After 2 years there I took an interim position at Mingan Archipelago National Park Reserve of Canada as the Park Warden in charge of wildlife research and monitoring.
In 2009, after a short retrun to Terra Nova NP, We moved to Fredericton, New Brunswick where I completed a Master Degree in Environmental Management at the University of New Brunswick.